Facebook
The Triangle Guitar Society presents:
Mak Grgic
Friday January 26, 2018 at 8:00 PM

100 N. Greensboro St. Carrboro, NC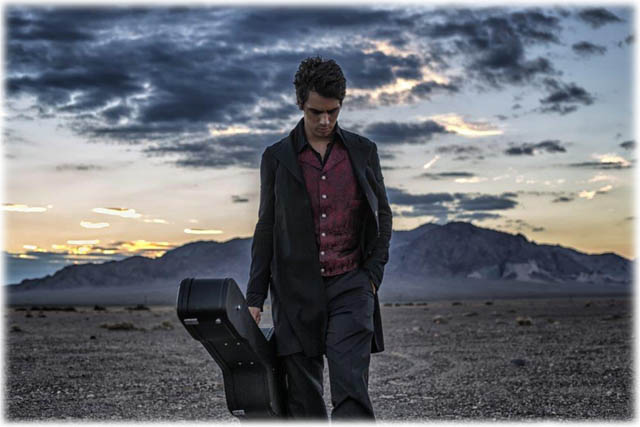 Works played on guitar by Baroque composers: G. Zamboni-Romano, D. Scarlatti, & J. S. Bach and contemporary Balkan composers: Dusan Bogdanovic, Miroslav Tadic, Boris Papandopulo, Vojislav Ivanovic

General Admission: Free concert - donations for the TGS and membership renewals are highly appreciated
---
---
---
---
Membership renewals are due for the 2017-18 season. The Triangle Guitar Society relies on its members for support.
Please renew your membership with Todd - Thank you!
---
The Triangle Guitar Society relies heavily on member subscriptions to fund the concerts, newsletters and other activities we all enjoy. If you are not a member, please consider joining us - it's quite inexpensive. If you are a member, why not tell your friends, co-workers.... even your mailman.... about what a joy listening to classical guitar is and how, by joining the Triangle Guitar Society, you can spread that joy around.
Last updated 2018-01-13
---